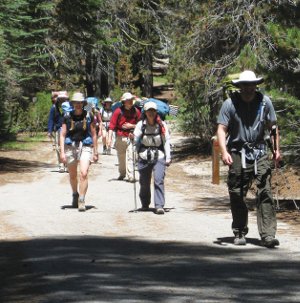 "Individuals fail. Only teams survive." ~ U.S. Navy Seals motto
Inspired by the U.S. Navy Seals motto, the Mission program is yet another original. The program had been invented 10 years ago for experienced teams with many team building experiences. Held indoors or outdoors, team members face a range of problem-solving activities in order to successfully complete a course of physical and mental challenges. The first part is the easiest, but the bar is raised continually. It gets tougher and tougher to prove the team is the most mentally and physically fit to survive. This program is for everyone. Not all team members need to partake in the physical part for the team to succeed. Everyone fits in the Mission. The only failure is to give up, and nobody will let you get away with that.
The objectives of the Mission change time to time and team to team. Some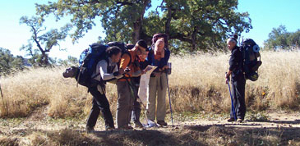 characteristics are certain however: it begins on an afternoon with an orientation of the big challenge. Then we present all the tools and equipment to choose from. There is a trade off. If you take everything presendted you'll be slow and tired soon. It's up to you what you take, how many teams you split. Who will build the zipline? How many walkie-talkies will you take? How do you split up the ropes? Who will paddle? Who will build the camps and what are you going to use? What about harnesses and the carbines and helmets?
Your Mission will last for another 1,5 days. In that time the team is responsible for shelter, food, navigation.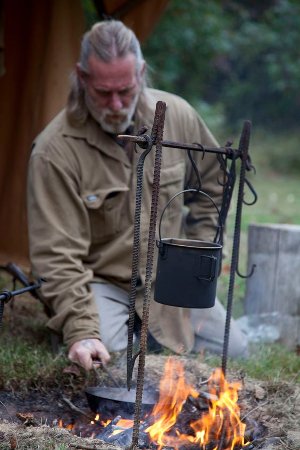 This is an exclusive and intensive experience with long lasting memories. You are chanceless alone but succeed together!
WHO IS IT FOR?
Hard workers, committed colleguages. For small teams with high level of interdependence. Organisers, managers, logistic teams, leader teams, volunteers.
WHAT MISSION GIVES YOU?
Succes, detailed feedback on strengths and things to be developed. Munition for the next challenges. A specital program.
HEADCOUNT
10 - 25 persons.
LENGTH
2 + 1 days Prior to the training we teach you useful tricks with rope, shelters, setting fire, making zipline, kenoing.