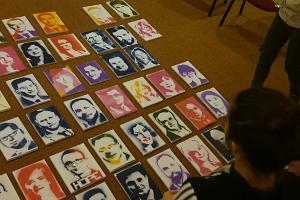 Would you like to create a stencil art like Banksy? There are numerous great stencil tutorials on the web, and there's no right way to make a stencil. I've been working with stencils for many years now, have tried about a few trick out there, and have arrived at a technique that really works for me, and I walk you through quickly. The technique described in the programme involves a the neccessary pre-planning and finesse, so it's probably not best for an artist looking to just bust something out quickly, but if you're looking to push your stencil technique to the next level I'm hoping it will help you out.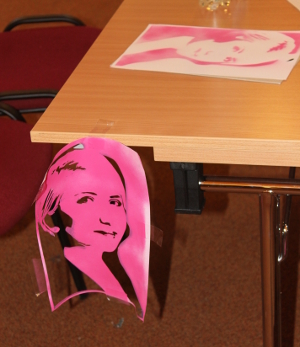 This program covers creating the template, various media and methods for cutting it out, and painting tips useful in the studio and on the street. Do not worry, because of the template! The hard work sometimes is done by me, you just have to push the spray button and play. Enjoy!
WHO IS IT FOR?
Teams who wants to create something remarkable to bring home.
WHAT IT GIVES YOU
Tricks and hints to make good, simple graffities present ideas, and a memorable event.
HEADCOUNT
10-50 persons
LENGTH
3 - 4 hours